It's that time of the week for our collection of UI/UX interactions to boost your UI inspiration. We are focusing on cool animations, layout designs, UX thinking and more. We are mixing it all from static, dynamic and even live prototypes, this might be a great weekly series to bookmark! This week, we are kicking it off with a very cool combination of colours and UI components designed by Slava Kornilov. You should check out another intuitive UI transition by Ning xiao dong about a Wallet App page. Hope this will give you some inspiration!
In this collection we are featuring the work from Slava Kornilov, Hristo Hristov, Adam Przybylski, Shaban Iddrisu™ and more.
via Dribbble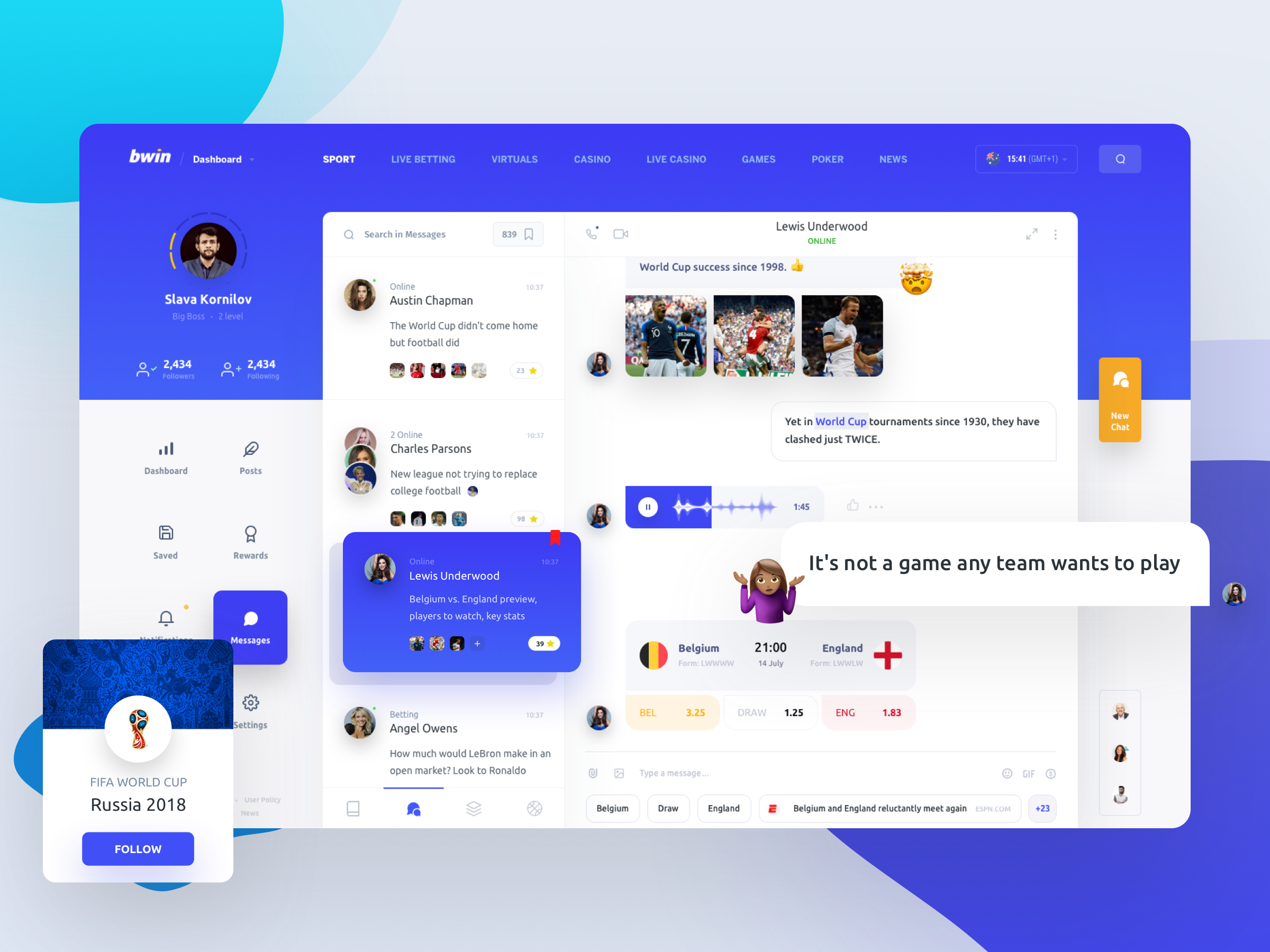 Design by Slava Kornilov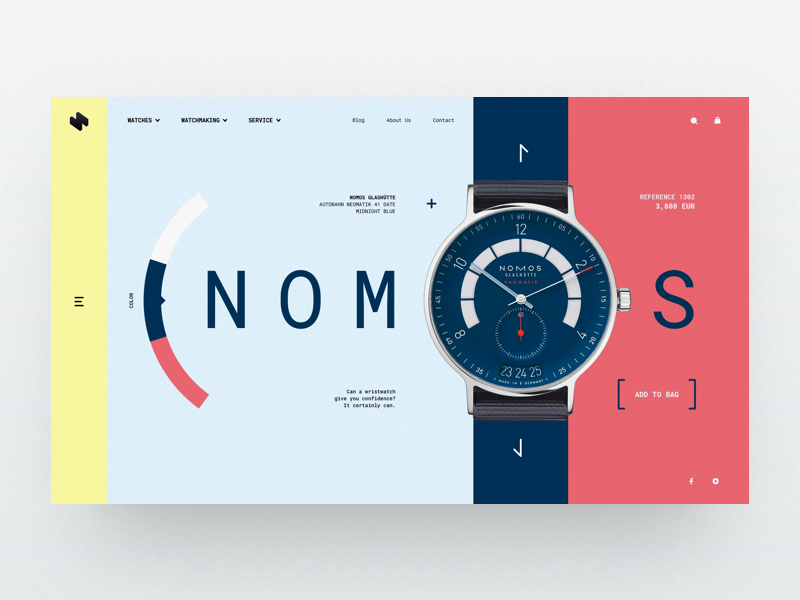 Design by Hristo Hristov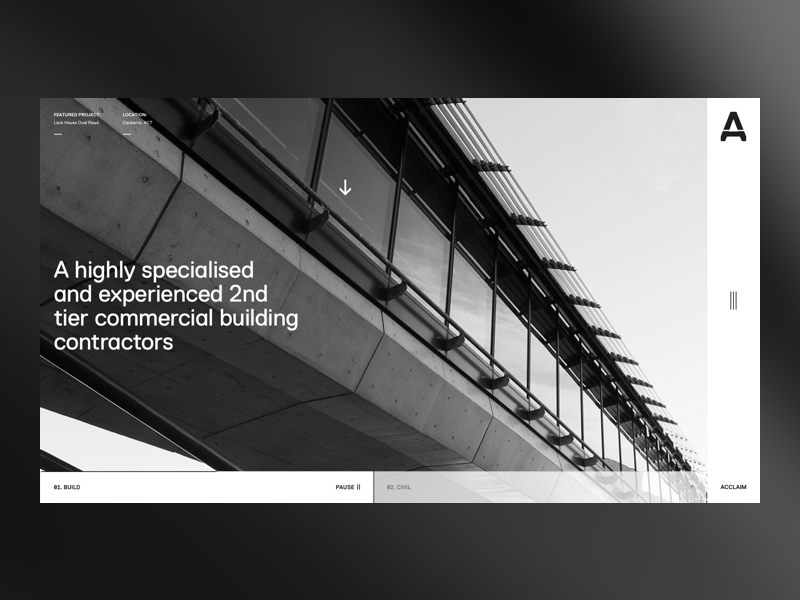 Design by Adam Przybylski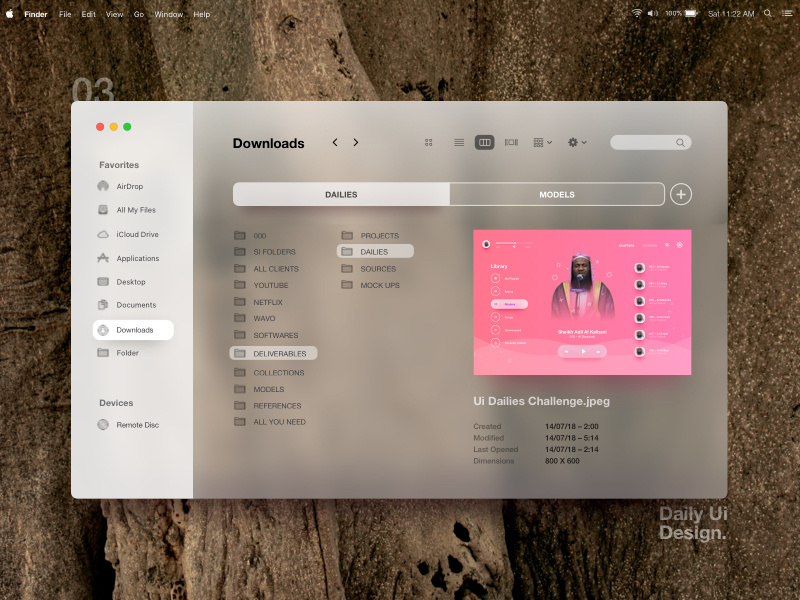 Design by Shaban Iddrisu™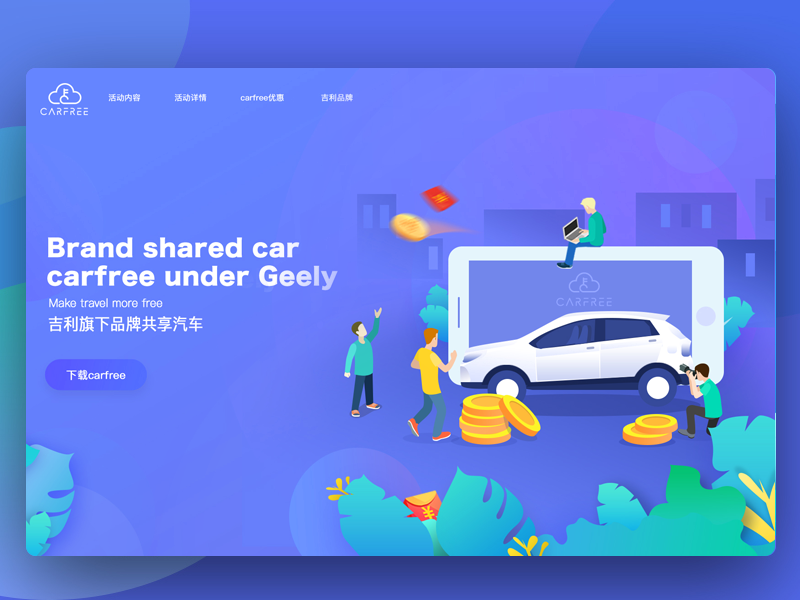 Design by Yuanxu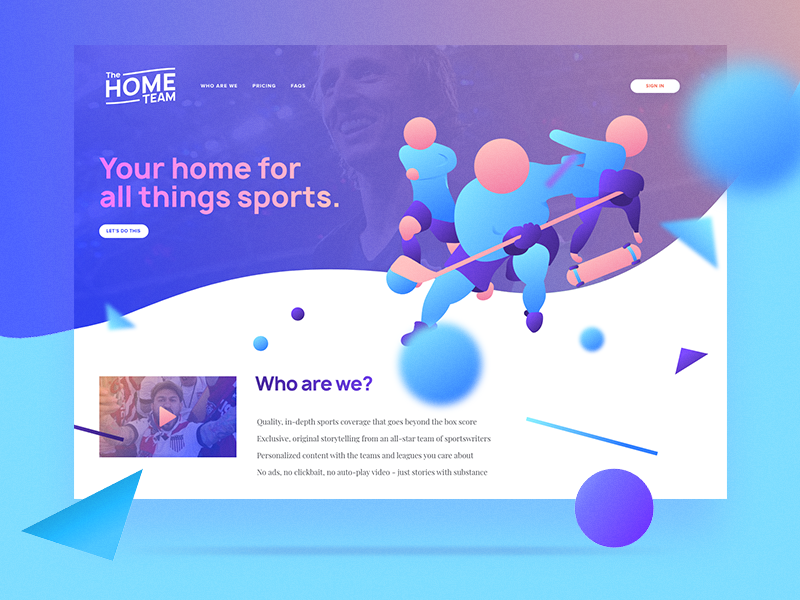 Design by Robert Felizardo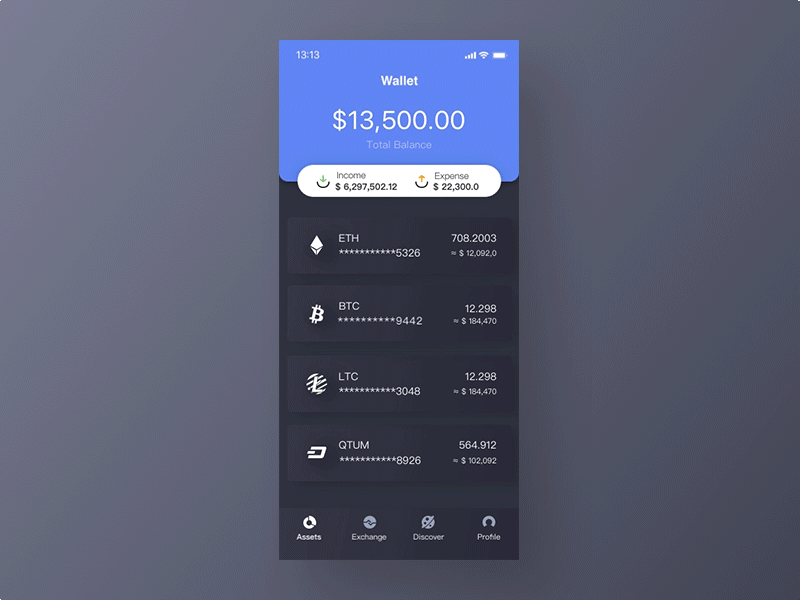 Design by Ning xiao dong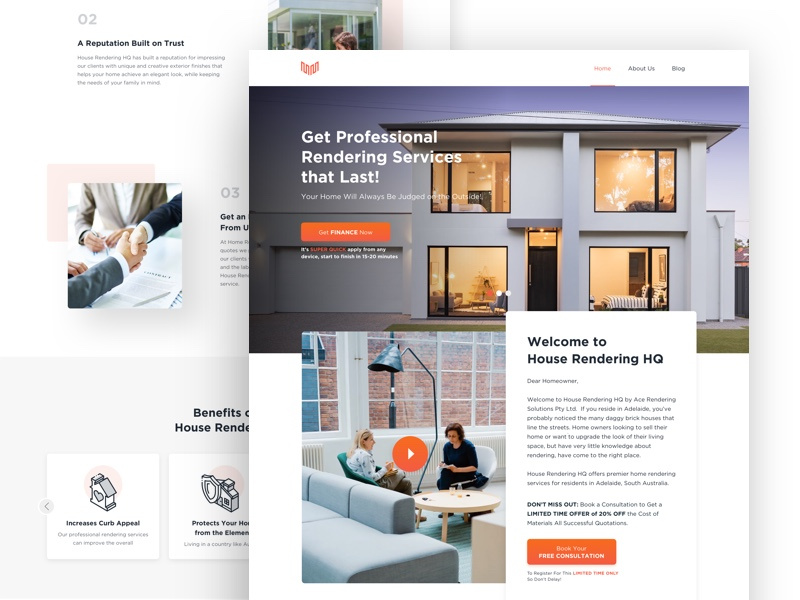 Design by Abdullah Un Noman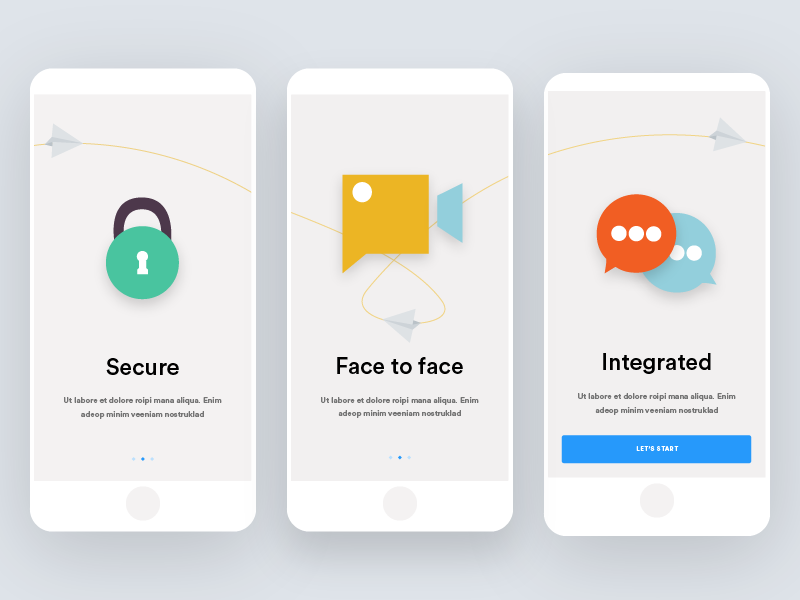 Design by Veera
Design by QiYang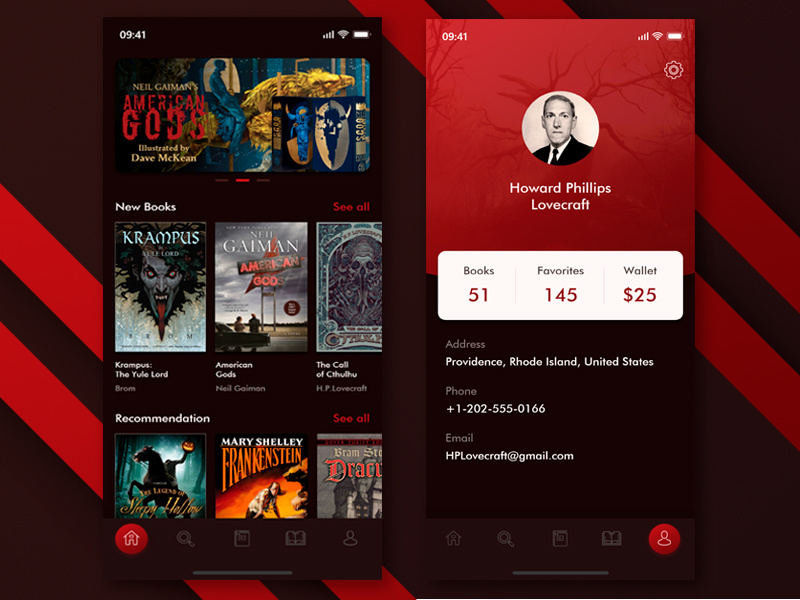 Design by Aleksandr Lunev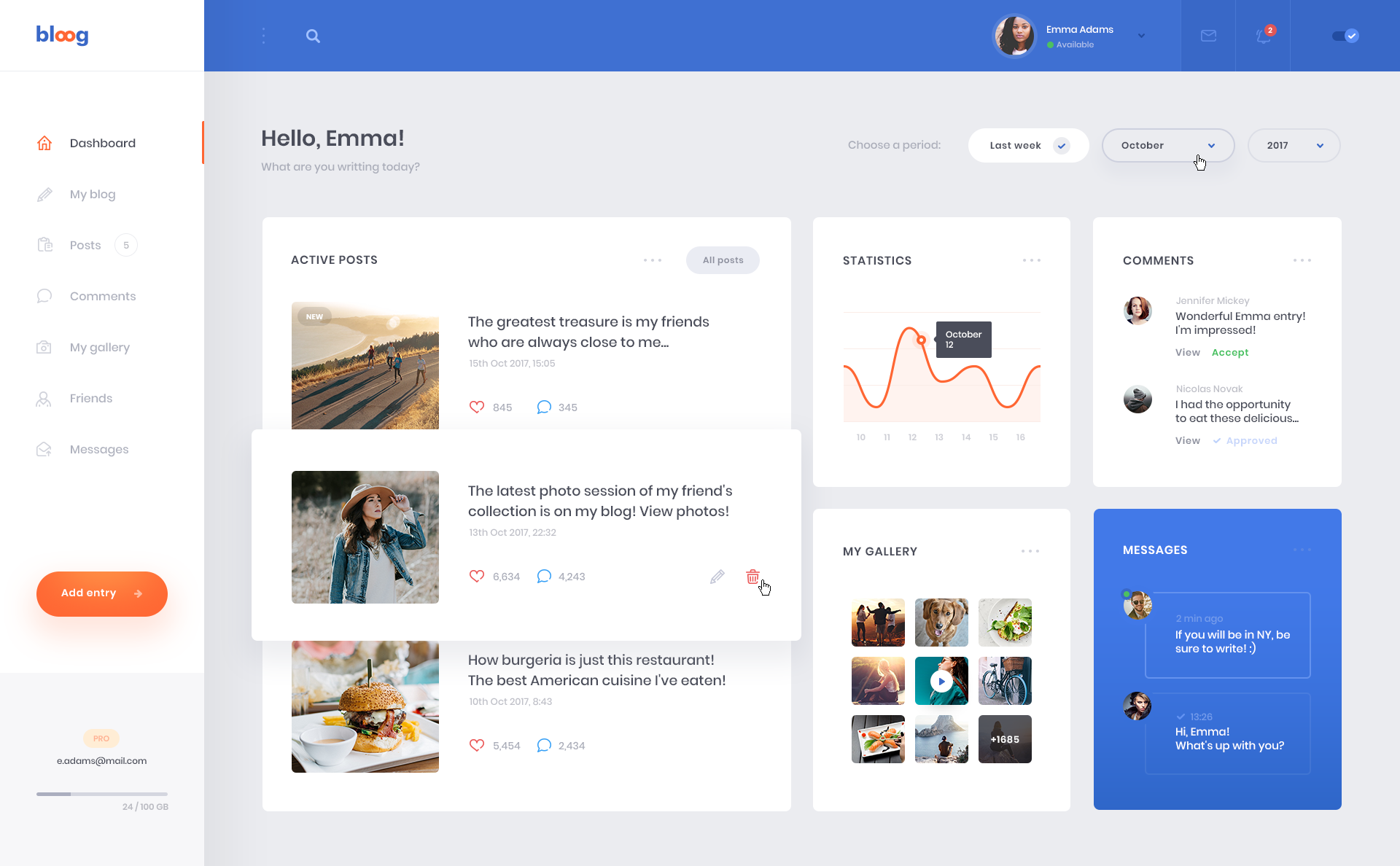 Design by Netflayo
Design by JUST Team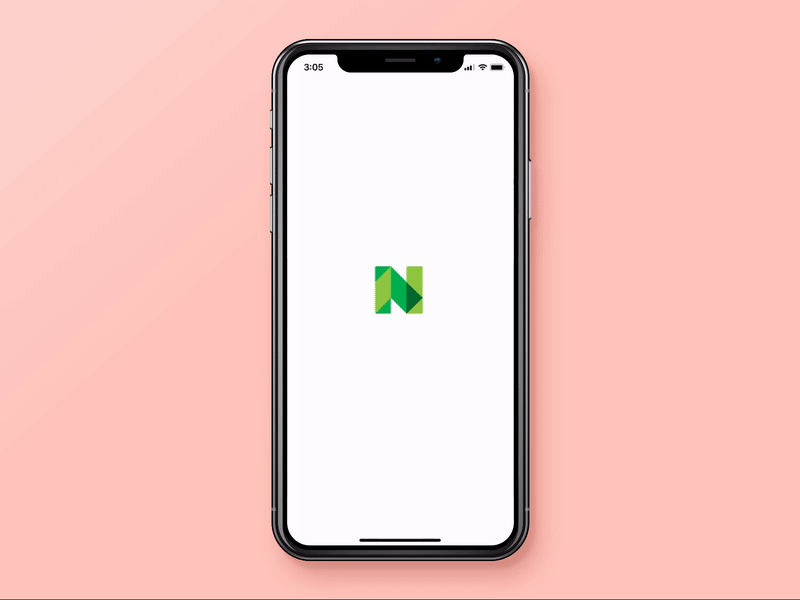 Design by Josh Parenti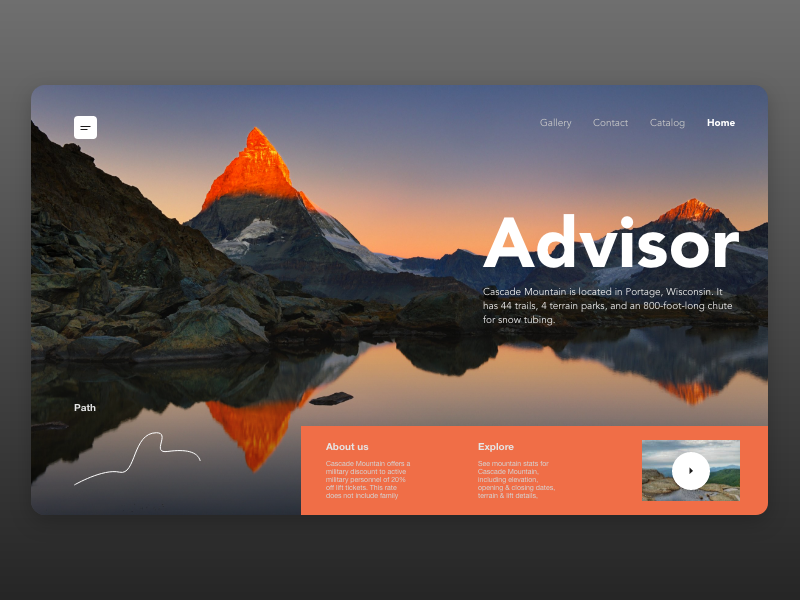 Design by Christian Puga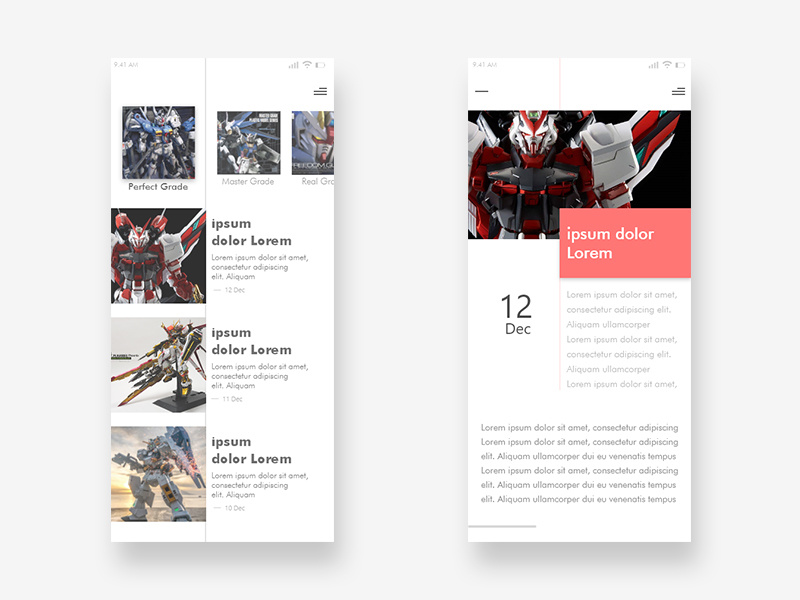 Design by Boja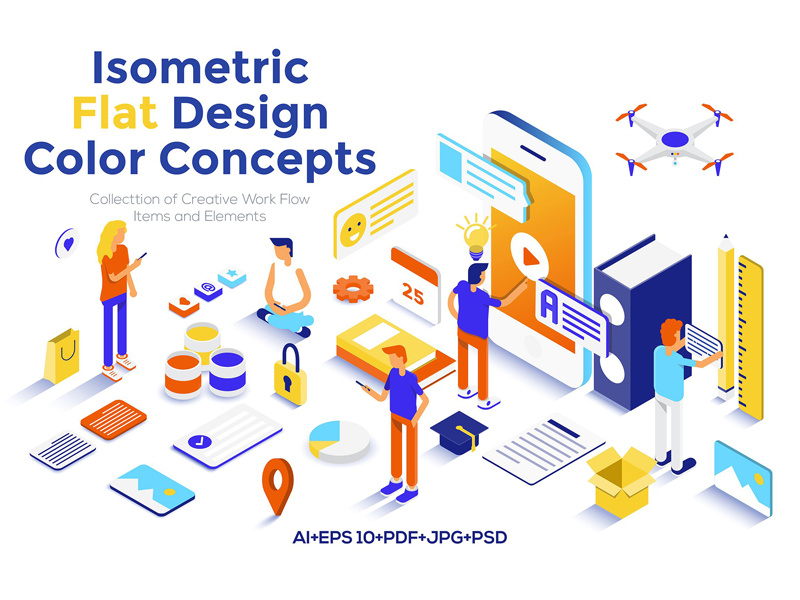 Design by Graphic Assets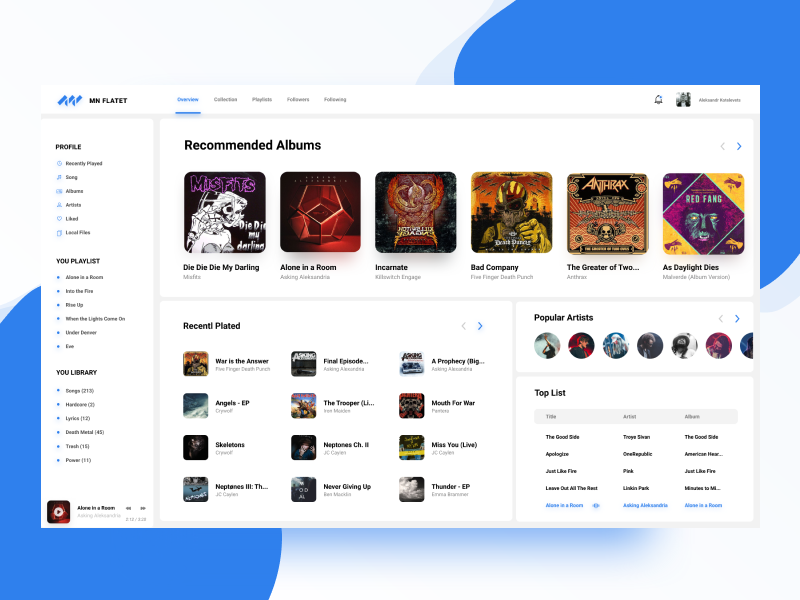 Design by Alexandr Kotelevets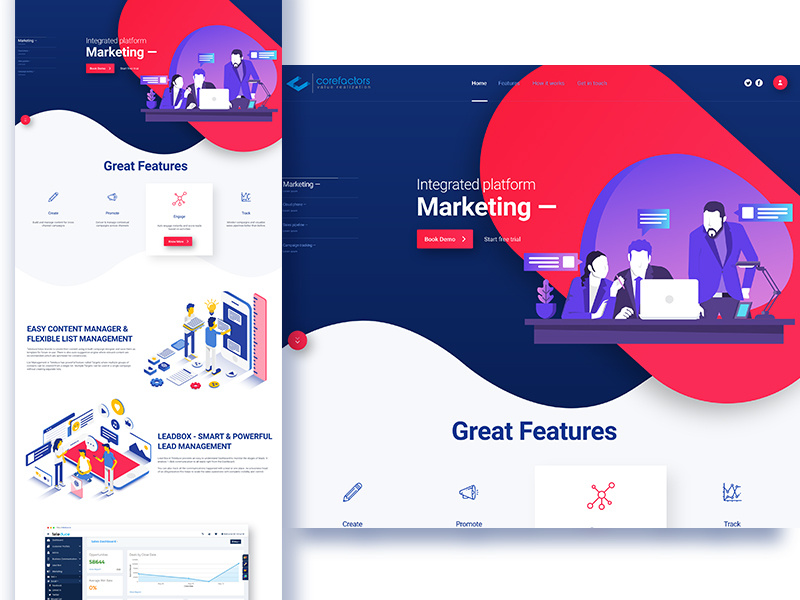 Design by Sunil kumar
Design by Yolanda ju
Design by Prometheus x GTR
Design by Shekh Al Raihan ✪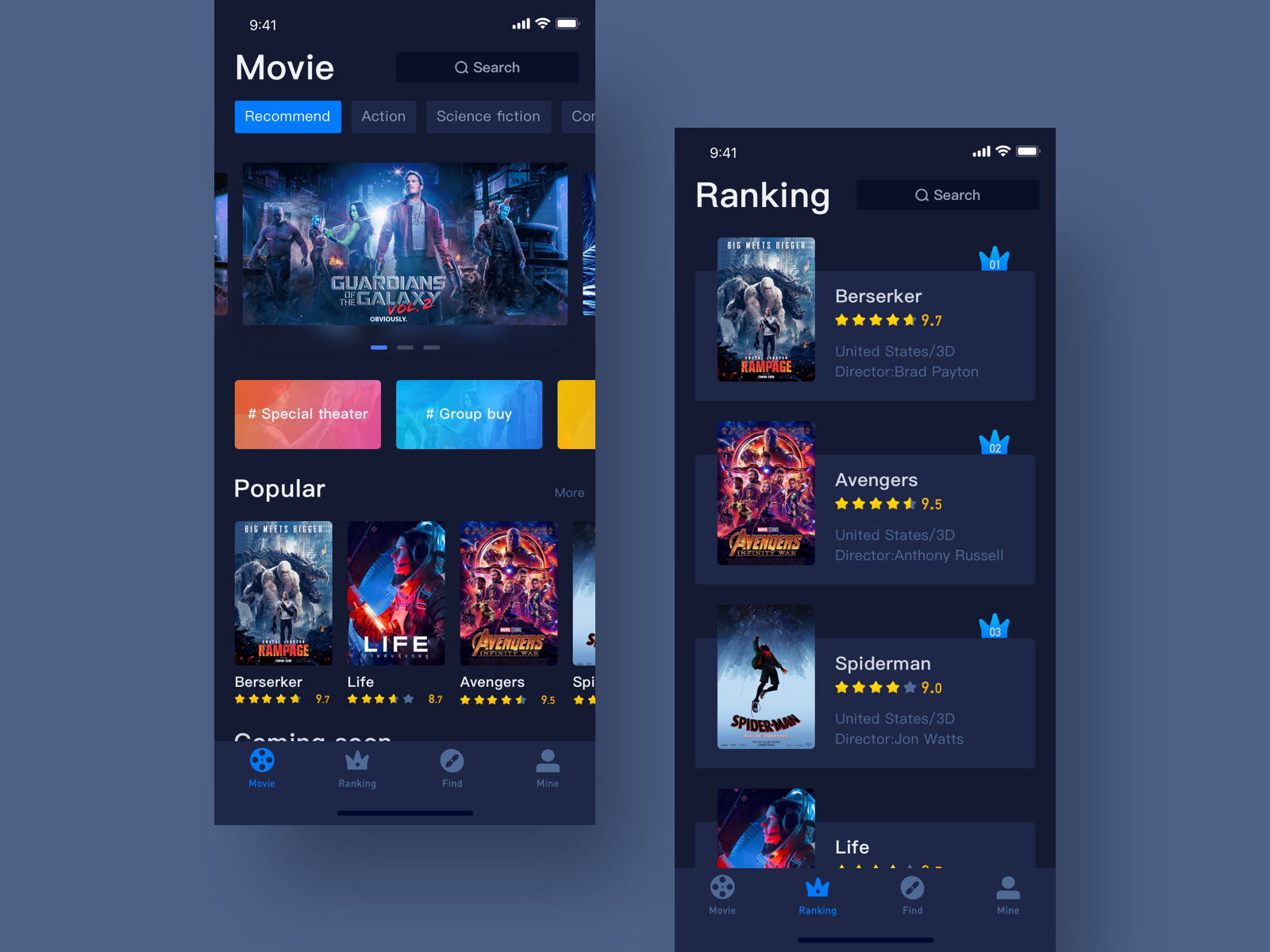 Design by JONDesigner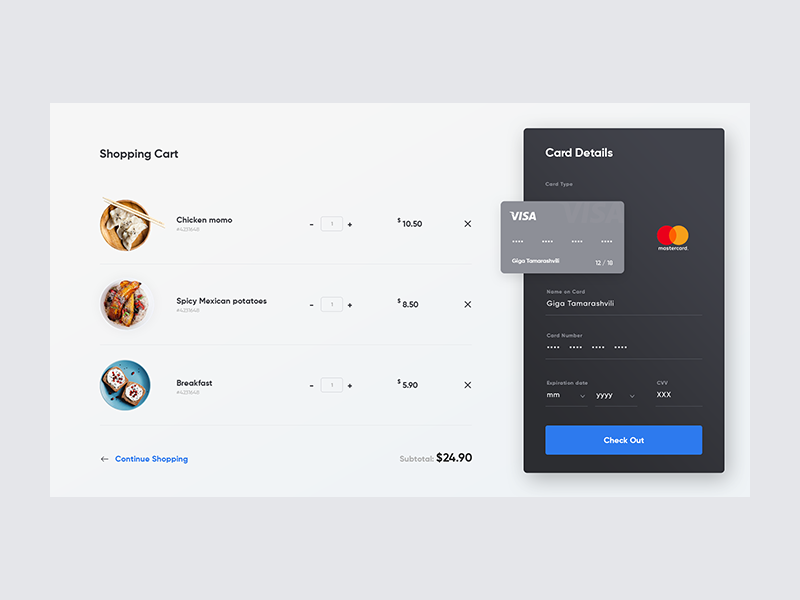 Design by Giga Tamarashvili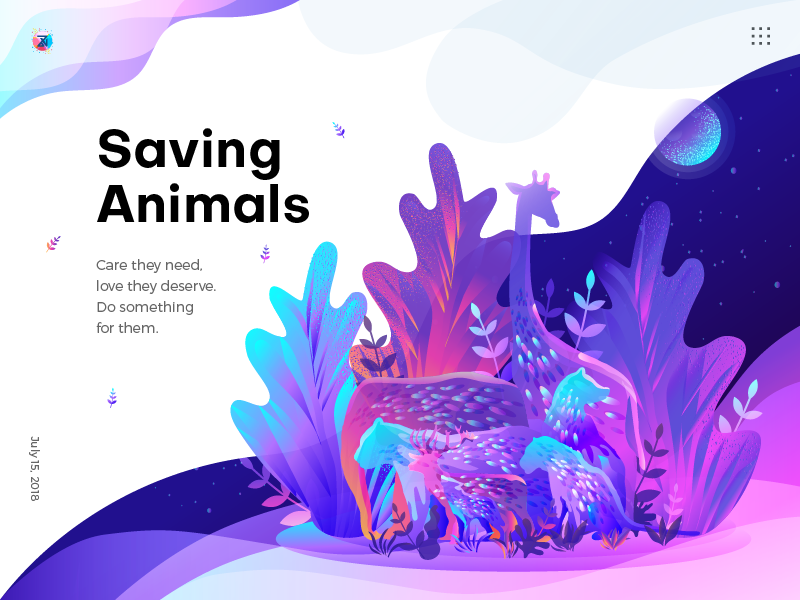 Design by Zahidul
Design by Divan Raj
| | |
| --- | --- |
| Tags | Design, web, ui, ux, website, application, app, mobile, inspiration, layout, interface |
| Download Category | |
You must log in to submit a review.